VIRTUAL REALITY
AT THE NEXT LEVEL

Get ready for full sensory immersion with the Hyperdeck. This four-person VR experience combines strong wind, heating fans and a platform that lifts and lowers you to correspond with the action. Oh, did we mention that spectators can also join in on the action by throwing bombs or special power-up crystals to players??
Each experience is approximately 6 minutes in length. Participants must be at least 54″ in height.

Full Motion and Sensory Immersion
Spectator Participation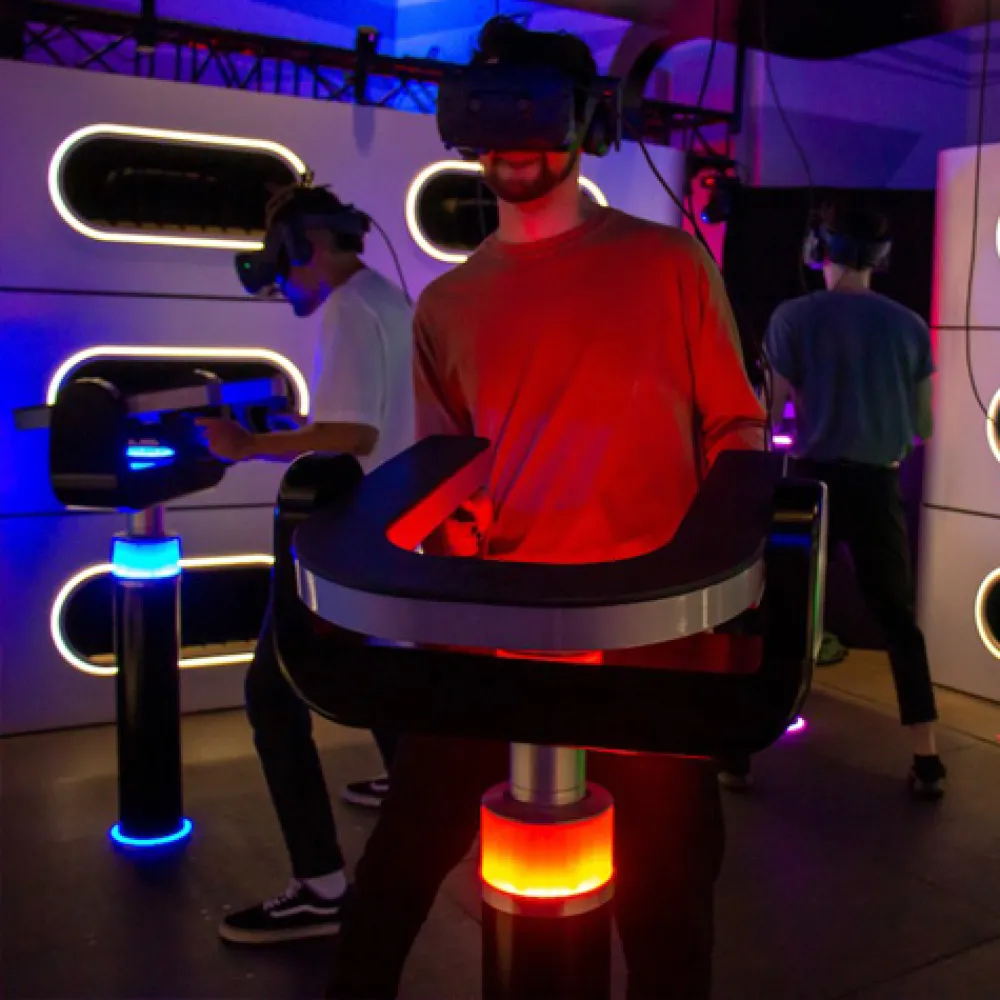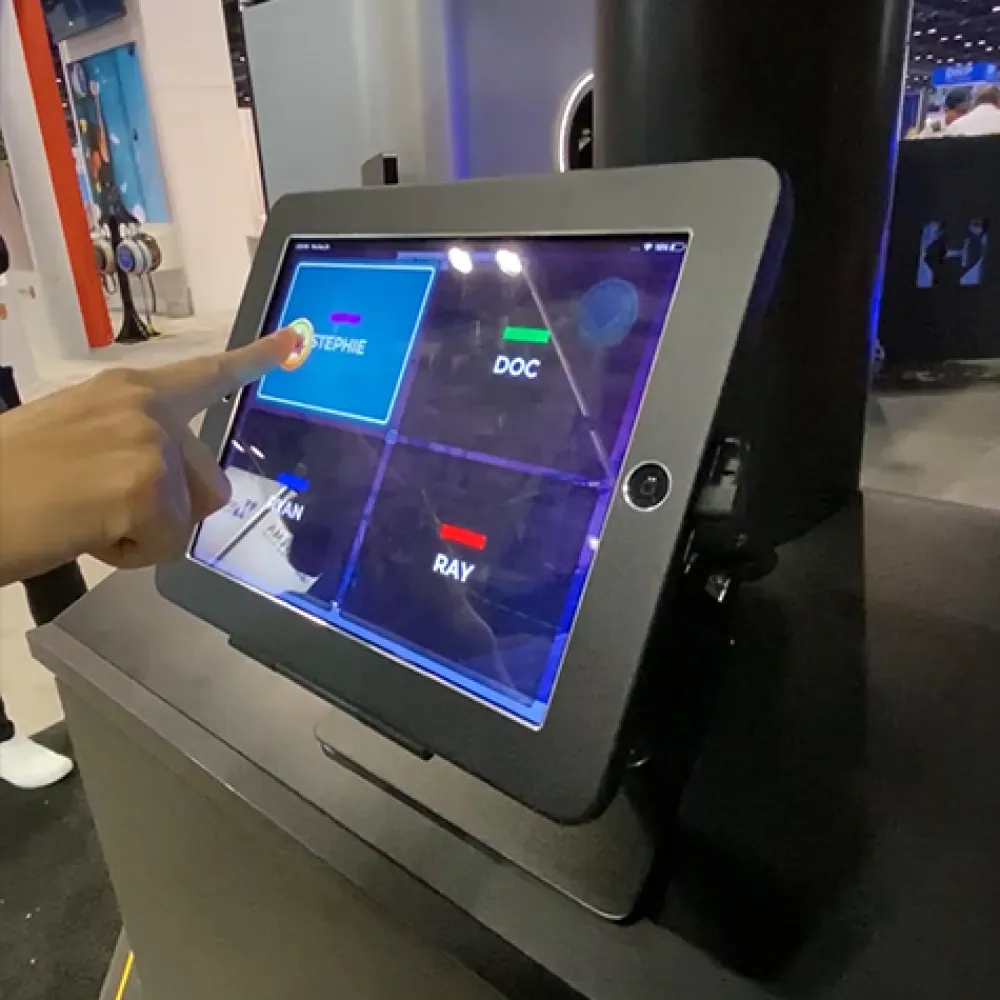 VIP MEMBERSHIPS
ANDRETTI VIP MEMBERS GET UP TO 20% OFF KARTING, ARCADE AND ATTRACTIONS PLUS 10% OFF DUCK PIN BOWLING AND FOOD!